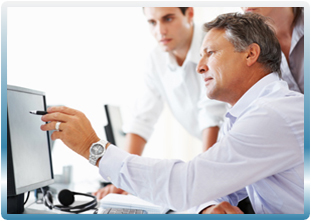 We, as MARMARA TEKNİK, work hard to provide our customers a field where they can reach limitless to products, knowledge and services in a world where markets are cruel and competitive.

The way to follow to bring meaning to future is not to be reactive but capture the supervision of future.

To this respect; MARMARA TEKNİK takes as principle to work and act together with its customers.

MARMARA TEKNİK has taken its place in the market of product conception, realization and commissioning of this conception through its fund of knowledge and implementing role.

A team listening you...

Our objective is to respond to your simple or complex requirements with high compliance. For that, our team will be in full cooperation with you in order to respect your technical requests during the etude-conception and realization steps of your projects.

This partnership relation ensures long-term relationships with our customers.

Our Competence is our warranty....

Our conception and project designing works are performed by our experienced staff having participated one to one in project conception, commissioning and site work in automotive sector for many long years.