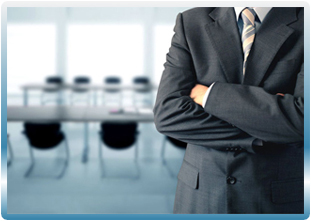 Our company has been founded on March 16th 1999 at Küçük Körfez Organized Industry 204 Blok No:55 address by Hüseyin Salihošlu and then opened a branch at 302 Blok 45 no.

He has received training about paper mold making in Holland in 2004 and performed paper mold conception for the first time in Turkey in 2005; realized its production.

Our company has acquired ISO 9001 certificate in 2006 and performed all production processes in the scope of ISO quality as from that date.

In 2007 we have certified 25 welders by giving them training about gas metal arc and submerged arc welding.

We work hard to render you services in our new building of 2000m² as from October 2008.

We render services to our customers concerning the manufacturing of machine and spare parts, paper molds, conveyor, fixture, automotive jigs, spare parts, steel construction and contracting works with our staff of 37 persons.